Maui AgFest | May 30, 2020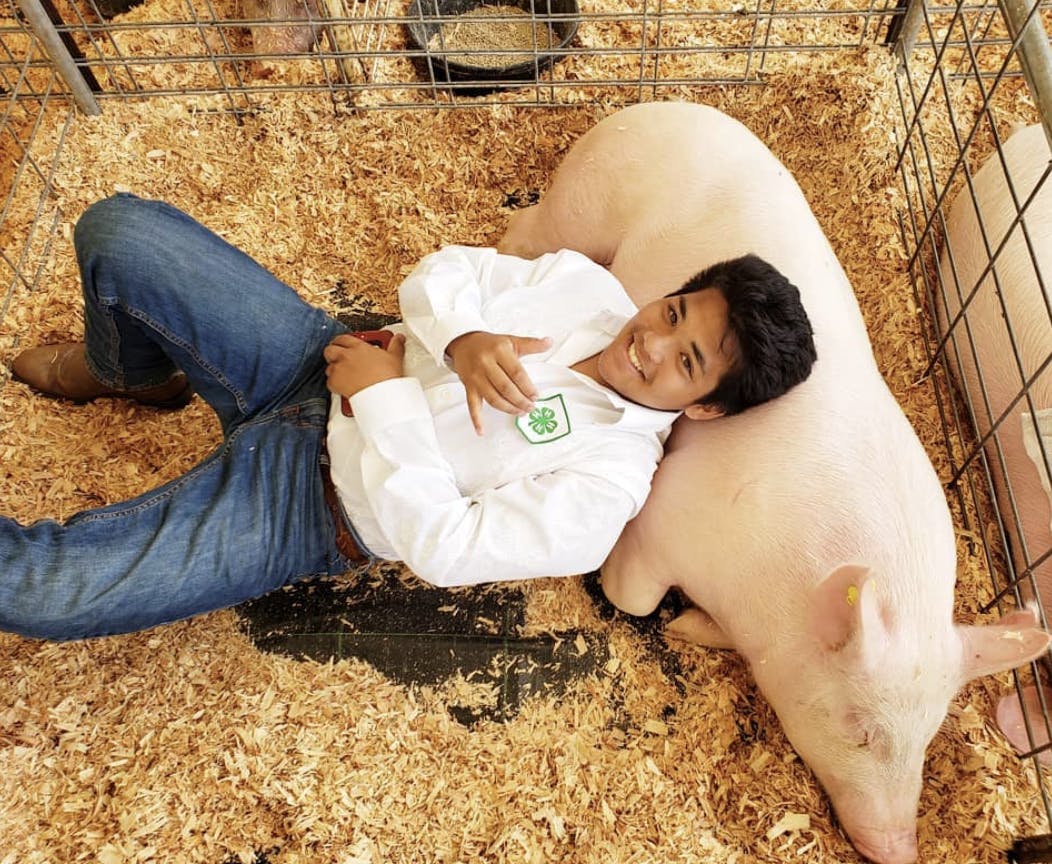 Chef Troy Guard is thrilled to participate in this year's annual Maui AgFest Grand Taste event! A foodie favorite at the Maui AgFest & 4-H Livestock Fair is Grand Taste. Celebrating its 11th year in 2020, Grand Taste is one of the event's most popular attractions, showcasing a fantastic lineup this year of chefs.
For the price of a ticket, attendees get to taste 12 locavore chefs' interpretations of Maui's famed regional cuisine, and then vote on their favorites.
Sponsored by the Ulupono Initiative, attendees have an opportunity to interact with Maui chefs who buy local ingredients first and do their part to support a thriving local ag industry on Maui.
This year there's a focus on vegetables as a main dish. The chefs will serve dishes families may enjoy for dinner or add to a potluck.