Main content starts here, tab to start navigating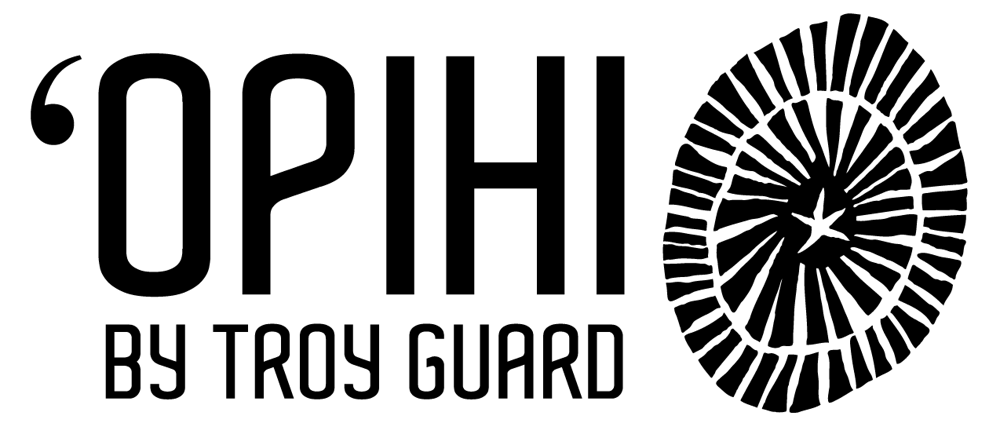 FALL/WINTER 2020
The restaurant will be called 'Opihi' to symbolize the importance of ʻohana (family) in the Hawaiian culture as 'opihi are often found in clusters; a representation of tight-knit families. It is also a term of endearment referring to the bond keiki (kids) have with their parents symbolized through the intensive way 'opihi cling to rocks
Slide 1 of 4
Slide 2 of 4
Slide 3 of 4
Slide 4 of 4
'Opihi is slated to open in beautiful Maui, in Wailea Village Fall/Winter 2020. The 5,000 square-foot concept will focus on seasonal and sustainable harvests including local seafood, prime meats, family-friendly favorites, and daily fresh produce.
"Some of my favorite childhood memories are picking 'opihi with my dad, uncles and cousins for family occasions," says Guard. While harvesting 'opihi was a special excursion, countless weekends were spent on other favorite local pastimes. "My dad was known around the island for his barbecues -- the more the merrier -- and would take the catch of the day or a pig from our neighbor, and cook it in the backyard all afternoon while people gathered around for some fun in the sun!"
Naming the restaurant 'Opihi also honors the beloved limpet and brings awareness to its plight of decreasing population due to over picking. 'Opihi restaurant will be supporting the 'Opihi Rest Areas initiative by Kipahulu Ohana's "Malama I Ke Kai" program through various fundraising initiatives leading up to and following the opening. The initiative's tagline "more 'opihi make more 'opihi" conveys the importance of conservation to help the 'opihi thrive. ʻOpihi will not be a menu item at the restaurant, but educational information about the 'opihi, its meaning and its conservation will be provided to guests. Mahalo
For media inquiries, careers, or more information, please contact us through the form below.
Learn More About Hawai'i Born Chef Guard
Contact Us