Main content starts here, tab to start navigating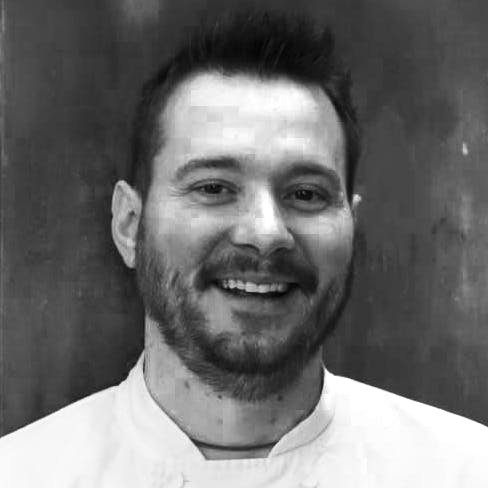 Korey Sims
Corporate Chef
On my nightstand you'll find: An obscene amount of cookbooks.
If I could see any musician in concert (dead or alive) it would be: Freddie Mercury
The last show I binge-watched is: Eastbound and Down
Keanu Reeves would play me in a movie.
On Sunday morning, you'll find me: In a river fly fishing with my dogs.