Main content starts here, tab to start navigating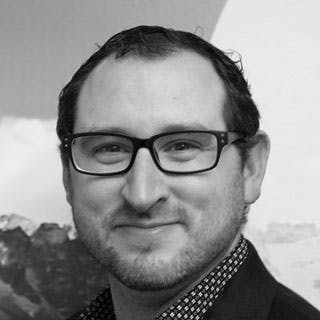 Sam Haupt
Director of Operations
TAG Burger Bar, Bubu & FnG
My vices include: Loving my 3 cats- Hobbes, Captain Jean Luc Purrcard & our newest little girl Captain Turanga Leela. Taking my jeep to the mountains for adventure and exploration.
My death row meal is: 1st course: Black Sturgeon Caviar with rosé bubbles
2nd course: Orange & Rosemary candy encrusted lollipop lamb chops
3rd course: an entire box of cinnamon toast crunch with super cold half & half instead of milk
If I could see any musician in concert (dead or alive) it would be: David Gilmore
The last show I binge-watched is: Stargate SG1
Denzel Washington would play me in a movie.