Main content starts here, tab to start navigating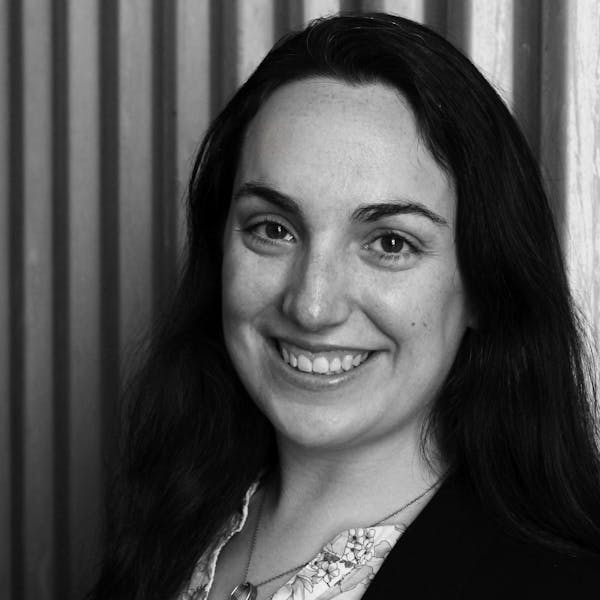 Shannon Reardon
Marketing and Social Media
My vices include: craft beer and crappy movies
On my nightstand you'll find: one book I'm actually reading and four that I'm just thinking about reading. And chapstick. Always chapstick.
My death row meal is: my brother's cast iron skillet burgers, with a side of my mom's mac and cheese, a good whiskey, and for dessert, crepes with homemade ice cream.
If I could see any musician in concert (dead or alive) it would be: The Beatles
Shannon Elizabeth would play me in a movie, because we have the same name!
On Sunday morning, you'll find me: Laying in bed watching TV, wishing I was at bottomless brunch.