Main content starts here, tab to start navigating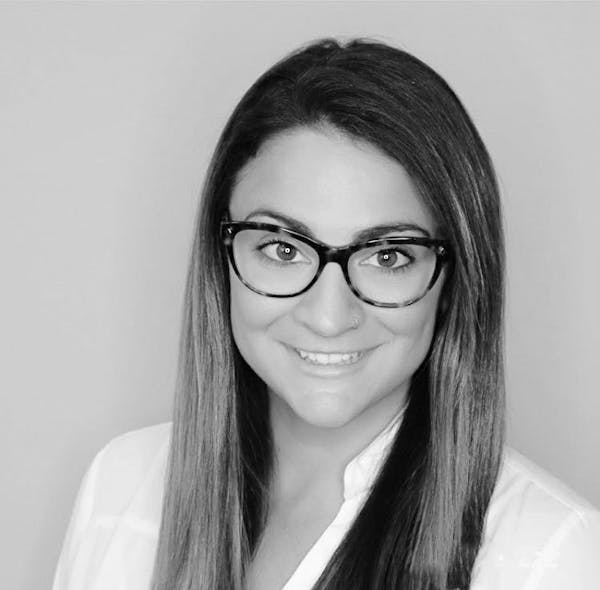 Sydney Fratarcangeli
Marketing
My vices include: sunsets, wine, proper coffee and spontaneous flights.
On my nightstand you'll find: a salt lamp, a geode and a broken phone charger.
My death row meal is: French onion soup, a caesar salad and a bottle of Sangiovese.
If I could see any musician in concert (dead or alive) it would be: John Lennon
The last show I binge-watched is: Anthony Bourdain
On Sunday morning, you'll find me: Waking up in a tent or indulging in home-made brunch... or both!